French Excellence
We have taken the time to locate and partner with workshops that resemble us.
We work with passionate craftsmen and women, many of whom are officially recognized as Entreprises du Patrimoine Vivant (Living Heritage Companies) by the French government.
Our ancestrally owned workshops all adhere to the principles of classic French, artisanal excellence and provide the guarantee that Marie de Fels linen is finest of its kind
Our embroideries are all hand stitched, guided by hand or produced using highly sophisticated embroidery machines.
Our close relationship with our weavers, tailors and embroidery workshops are based upon trust and the knowledge that we strive to create consistently high-quality products that reflects our values and traditions. We avoid mass production and offer small or limited quantities and can easily adapt to specific orders due to this close collaboration with our artisans.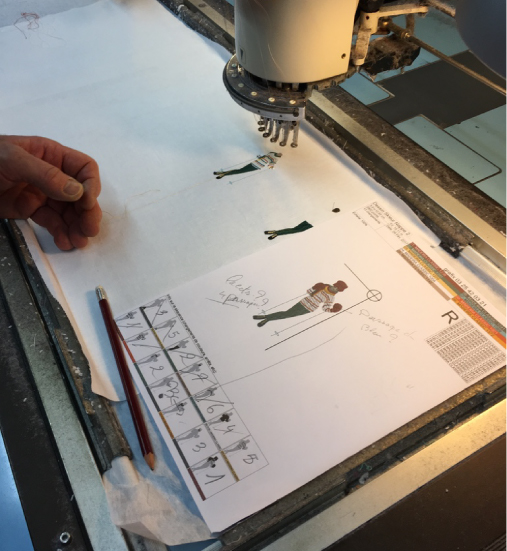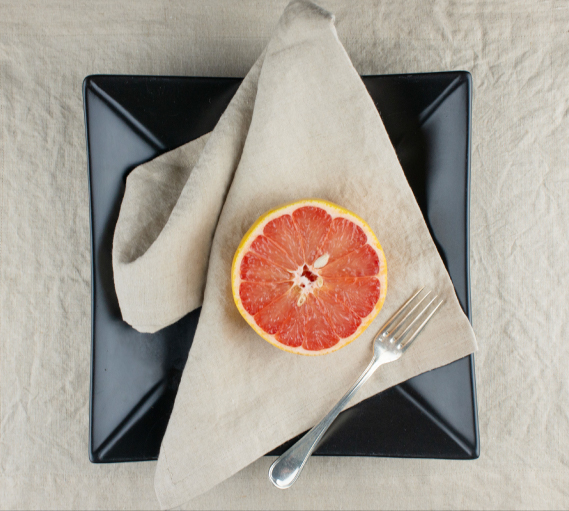 Natural and Environmentally friendly
Marie de Fels respects our environment. We are committed to responsible and eco-friendly manufacturing and business practices. Our partners are labeled Oeko-Tex® or Masters of Linen®.
Our raw materials are controlled at each stage of their transformation and guaranteed to be without products harmful to the body and the environment.
We are Ecologically Responsible
We meticulously control our manufacturing processes. We only buy the materials and the quantities necessary for the creation of your project, thereby avoiding waste.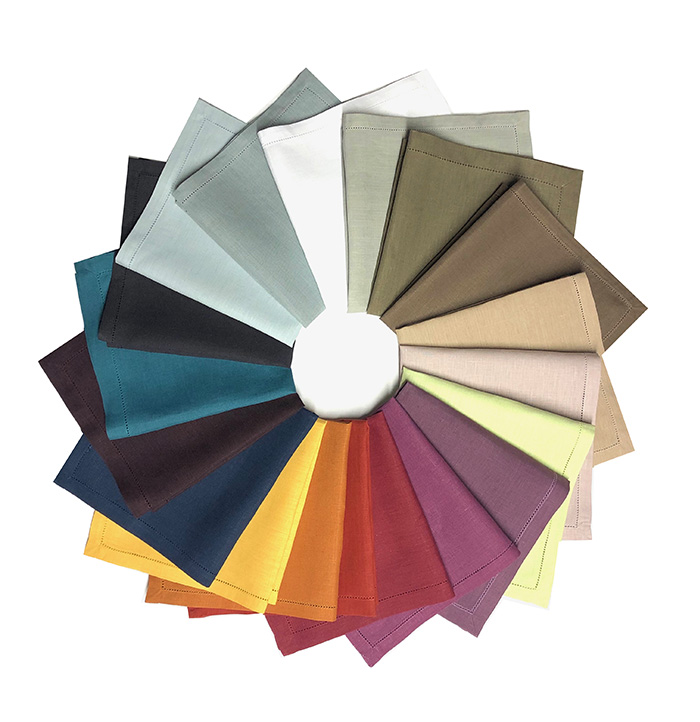 The "magic" of Marie de Fels is our ability to listen to and to advise our clients.
For your bespoke linen we offer, upon request, a personalized consultation service in your home taking inspiration from your interior to design your unique project.